Why?
If you are motivated and open to learning and creating new self-care experiences, you are in the right place!
You are allowed to stop and breathe. The cliche of pouring from an empty cup and putting on your own oxygen mask first on a plane is not in vain. They are 100% valid. We have to give ourselves a break from all of the demands that life brings and take time out to care for ourselves.
Make YOU a priority. Put YOU first. It is not selfish to fill up your cup or put your mask on first. It is a necessity! Getting to this point will require setting boundaries, allowing yourself to feel emotions, increased self-awareness, acceptance, and letting go. The fact that you have decided to take this journey, shows real commitment to YOURSELF.
Showing up for yourself confirms that you're ready and willing to learn more about who you are and what you are capable of. You are able to set goals and be held accountable so that you can accomplish those goals and maintain a level of consistency.
Take a moment to pause, breathe, and think of your 'Why' for starting this journey. Because feeling overwhelmed, stressed, unappreciated, lost, defeated, and tired are no longer going to define your life. Being aware of these challenging feelings serves a purpose- to bring you to where you are today. Strong and resilient, like a lotus flower. Let the transformation begin.
~The Lotus Life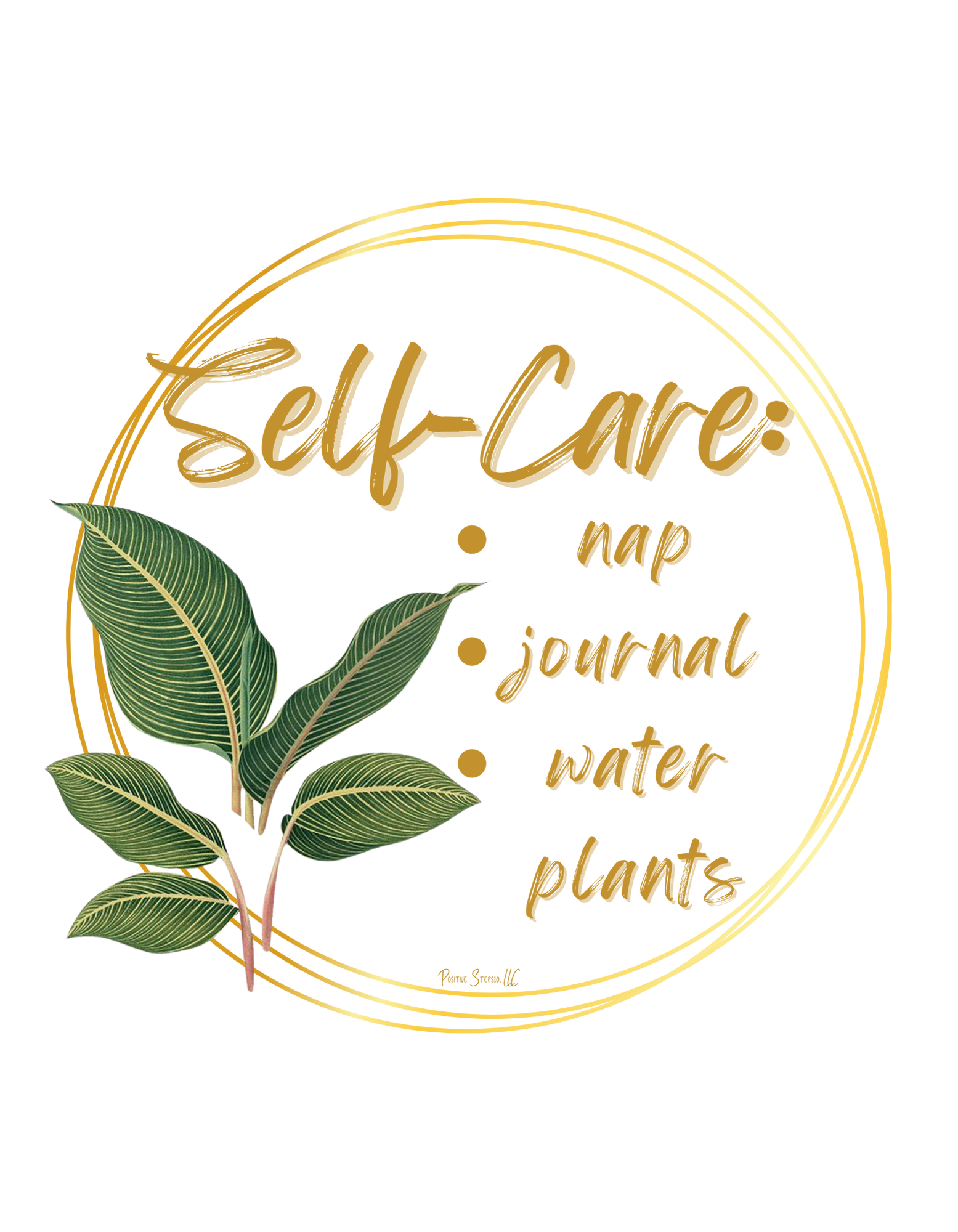 How?
The Lotus Life Coaching program will target these 6 areas throughout the entirety of the program:
Analysis of Self
Goal Setting
Stress management
Skill development
Boundary setting
Accountability
For the next 8 weeks, we will be embarking on self-discovery and exploration. You will develop self-awareness through practice and exercises. You will learn new skills to reduce stress and set boundaries for a more balanced life. And, you will meet other amazing women who have similar experiences. With the interconnection of a community, you will learn from and grow with each other.
week 1: Goal Setting
week 2: Self-Discovery
week 3: Setting Boundaries
week 4: Creating routines
week 5: Self-Compassion
week 6: Building Support
week 7: Commitment
week 8: Best Steps Forward
The Lotus Life Self-Care Coaching program is structured with the following elements:
Six 1:1 50-minute virtual coaching sessions with Anjalon Wimbush, Self-Care Coach
Access to exclusive worksheets to enhance practice
1-hour weekly virtual community engagement
Blank and/or guided journal included*
Free exclusive printable affirmation cards
Access to exclusive videos and exercises selected for transformation
Custom self-care plan especially for you!



*Complimentary Journal available via the form after payment and request within 14 days of paid enrollment.

Your intake form has been submitted. Check your email for a copy of your responses. If you're accepted, you'll receive an email with a link to checkout.
Frequently Asked Questions
Can I get a refund if I'm unhappy with my purchase?
If you are unsatisfied with your coaching, reach out to us to see if your purchase is eligible for a refund.
Refunds may only be eligible within the first 24 hours of payment. *due to client having access to uploaded material at time of purchase.
How do I schedule my appointment?
Upon purchasing coaching, you'll receive further instructions on how to book a time for your appointment.
Can I purchase coaching more than once?
Absolutely! If you find yourself in need of coaching more than once, simply purchase the coaching again.